Biomarkers of Stroke Recovery Lab
The Biomarkers of Stroke Recovery Lab at the Center for Brain Plasticity and Recovery is directed by Dr. Matthew Edwardson, MD and includes researchers from Georgetown University Medical Center and MedStar National Rehabilitation Hospital.
Mission & Vision
Mission
To define how the human brain repairs itself after stroke and in response to rehabilitation therapy. This knowledge will then be used to develop new drugs to help people recover more fully from stroke-related disability.
Values
We are motivated by a genuine desire to restore function and improve quality of life for patients suffering disability after stroke, not by selfish ambition.
We will carry out our scientific mission with integrity committed to publishing results with a high likelihood of reproducibility.
We will openly share our study results with the public to speed scientific progress.
We will strive to conduct studies that include the full diversity of people who suffer stroke.
We will hold ourselves accountable to our stakeholders, including funding agencies, donors, and the university.
Research
Background
We've learned a tremendous amount about how the brain spontaneously repairs itself and responds to rehabilitation therapy using animals models of stroke. Despite this knowledge, there remain very few effective stroke therapies. The goal of the biomarkers of stroke recovery lab is to fully characterize the molecular and structural program of brain repair that takes place specifically in humans. Once we know this program, we will develop therapies that are more effective at restoring function to disabled patients.
Patient cohorts to study human brain repair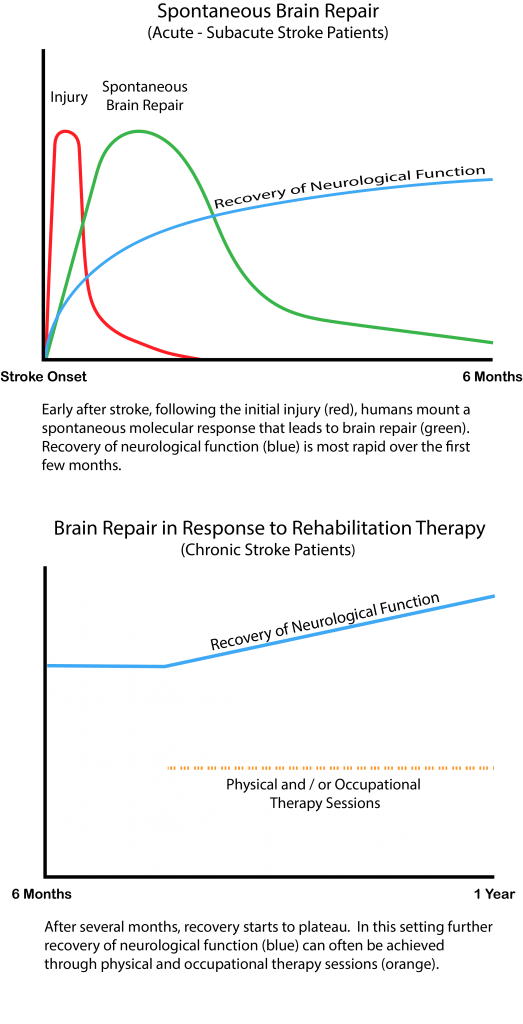 Biomarkers to study human brain repair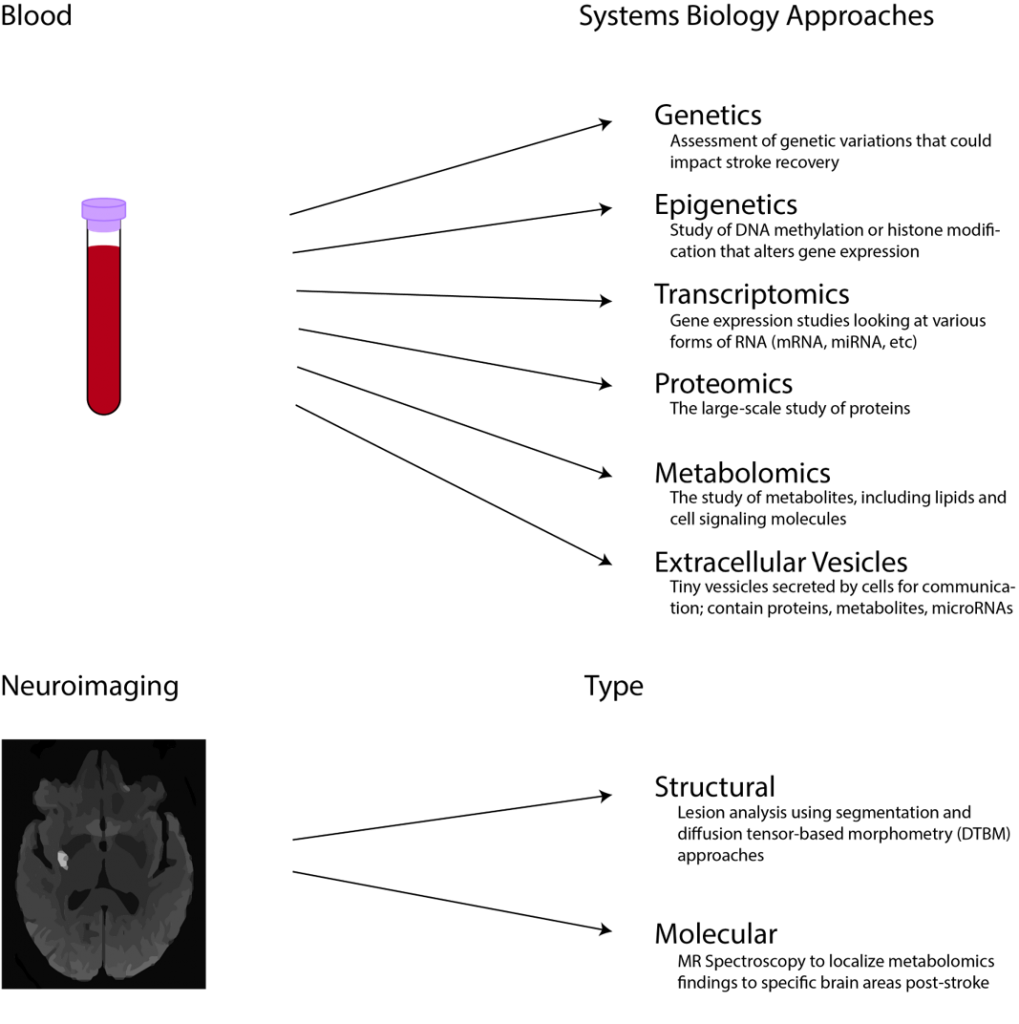 People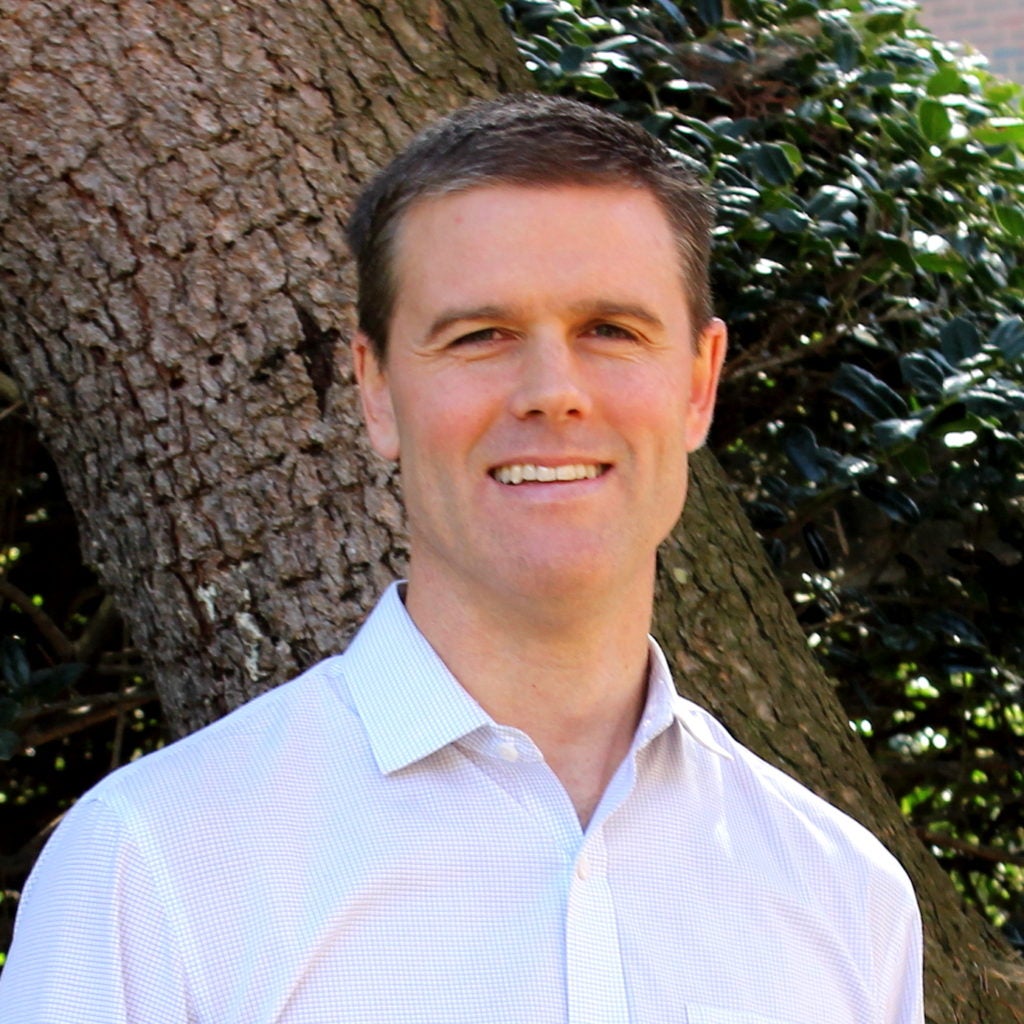 Matt Edwardson, MD
Principal Investigator
More about Matthew Edwardson, M.D.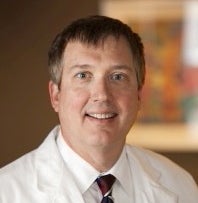 Alexander Dromerick, MD
Collaborator
More about Alexander Dromerick, M.D.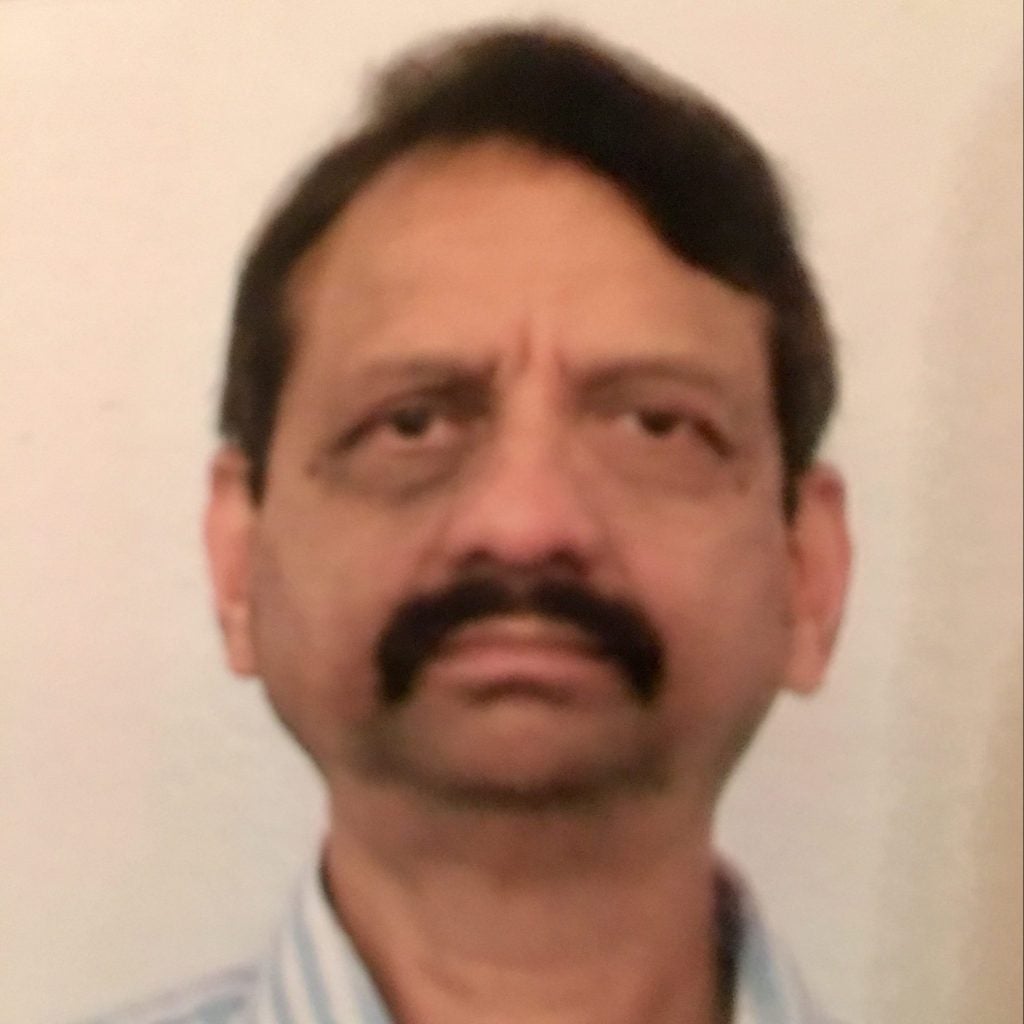 Narayan Shivapurkar, PhD
Research Scientist
James Li, PhD
Biostatistician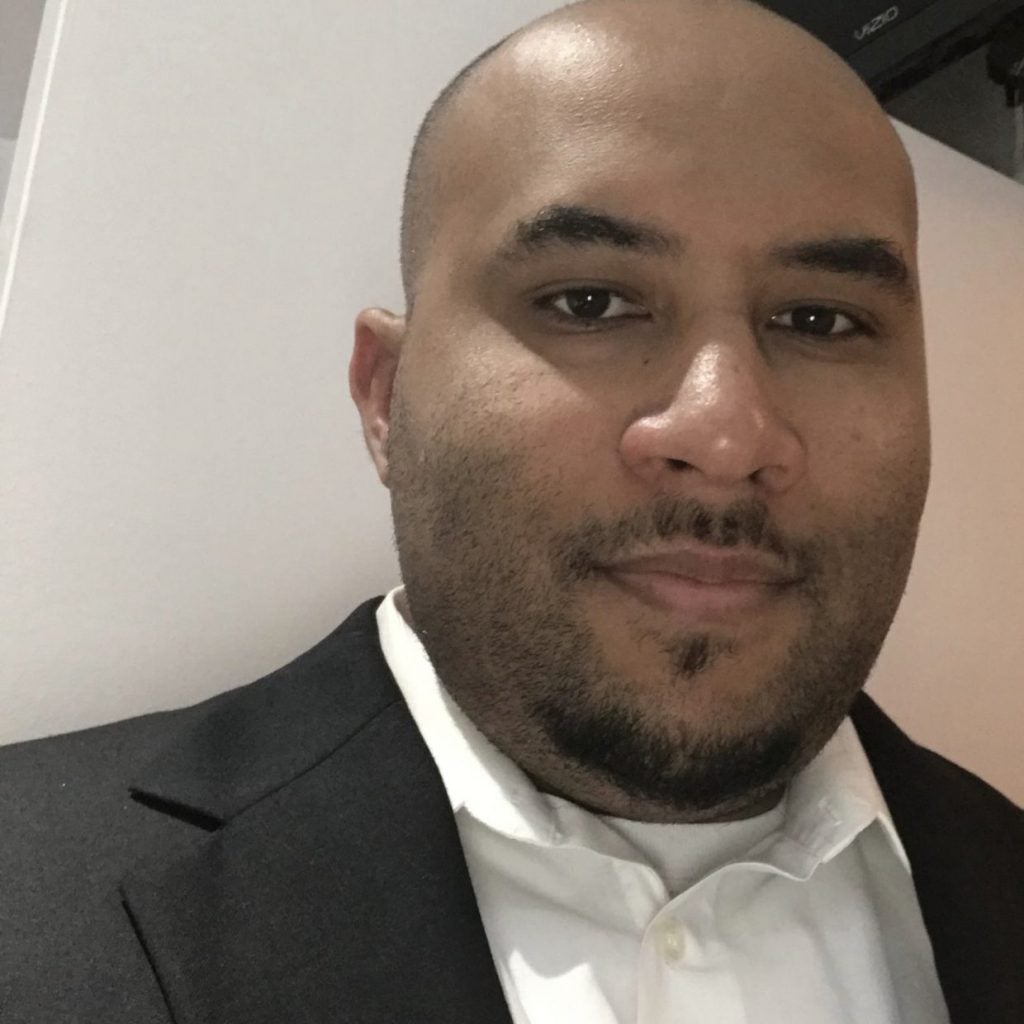 Jamal Smith, MD
Research Coordinator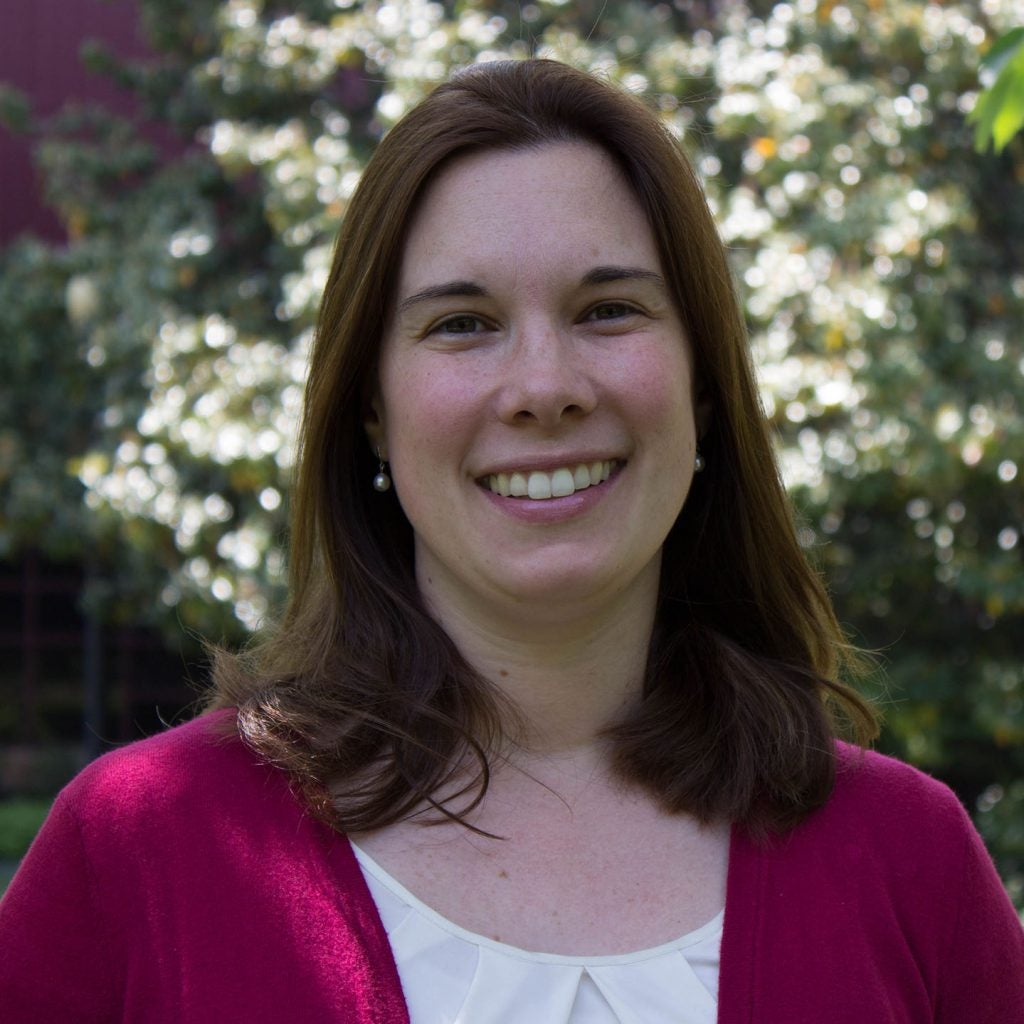 Margot Gianetti
Research Coordinator
Publications
Funding
This research has been supported by grants from the NIH (KL2 TR001432, UL1 TR000101, R61 NS117196-01) and the Georgetown Partner's in Research Program. Additional support provided by the Georgetown and MedStar National Rehabilitation Hospital Center for Brain Plasticity and Recovery.
We are only now beginning to understand some of the molecular processes responsible for brain repair in humans. We have blood samples in our biorepository awaiting analysis to more fully characterize human brain repair, but currently lack sufficient funding to complete this work. If you would like to donate to the Biomarkers of Stroke Recovery Lab to help us complete our studies of gene, protein and metabolite expression please email Dr. Edwardson directly at mae97@georgetown.edu (new window).
News