Anna Greenwald, Ph.D.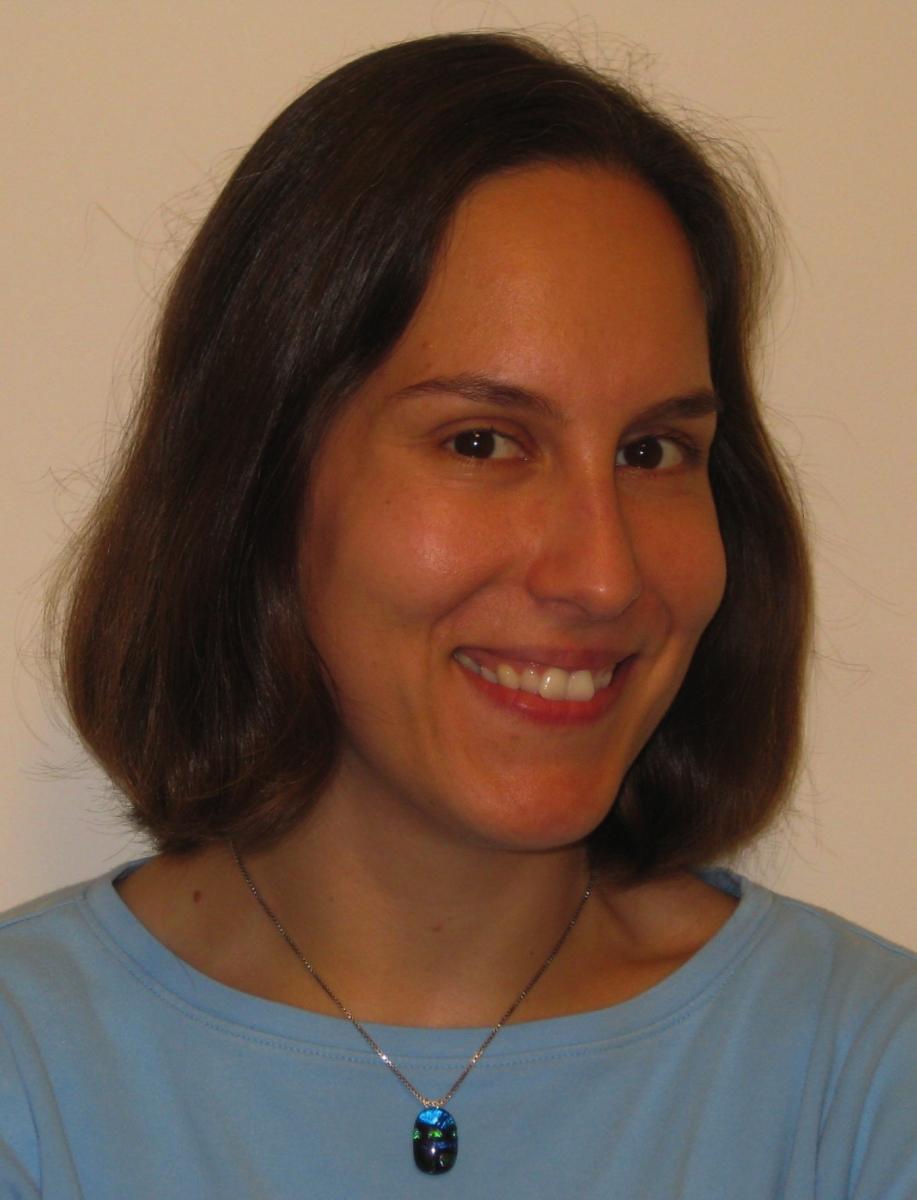 Dr. Greenwald uses behavioral and magnetic resonance imaging (MRI) methods to investigate human perception, attention, and awareness, their neural basis, and their impairment in neurological disorders. The long-term goal of her research is to develop novel tools for assessing and treating these impairments.
Dr. Greenwald received her Ph.D. in Psychology from the University of Giessen, Germany, in 2009. After completing her postdoctoral training in the Department of Neuroscience, she joined the GUMC faculty as a Research Assistant Professor in the Department of Neurology and member of the Center for Brain Plasticity and Recovery in May 2013.